The manufacture of copper metals begins in the casting shop. Raw materials are weighed according to the required formulation and cast by skilled technicians to create large, rectangular copper slabs. Weighing up to eleven metric tons, these slabs receive numerous quality checks during the casting process and post casting. The slabs are bar coded and then sent to the hot rolling mill for further reduction.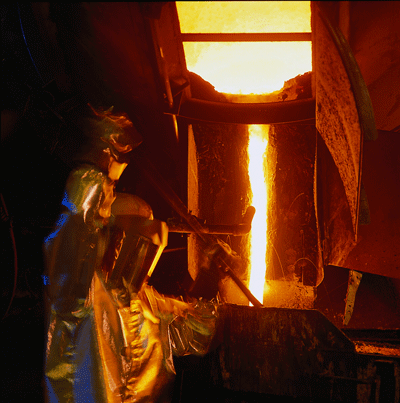 Photo 1: Casting Copper Slabs
Slabs from the Cast Shop are reheated and each glowing piece is hot rolled down to a thickness no greater than a deck of playing cards on our Hot Rolling Mill. This is the centerpiece of the PMX process, distinguishing us from conventional brass mills. Steckel furnaces reheat the metal, keeping it pliable, reducing edge cracking and surface oxidation. Plus, coils greater than 600 PIW can be produced easily. The Hot Rolling Steckel Mill is also equipped with automatic gauge controls, a shape control package and a laminar flow cooling system to maintain gauge, shape and optimal metallurgical properties from beginning to end of every coil. Consistency is the key!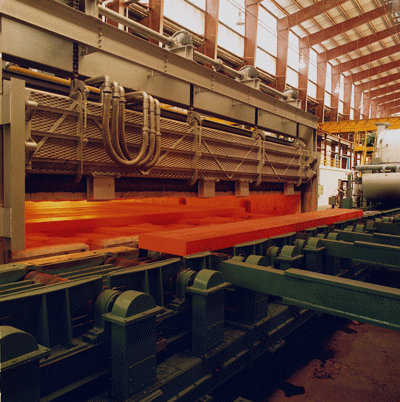 Photo 2: Hot Rolling Slabs
Our two-stand and four-stand tandem mills provide flexible and redundant cold rolling from our hot milled coil gauges down to a thickness of 0.020" while maintaining precision and the highest quality standards. These highly efficient mills are work horses in the PMX production process and they are an important part of our continuous cost reduction program.
The finest batch annealing furnace available, the Ebner Bell Furnace creates a bright, reflective surface without time-consuming pickling. By recrystallizing the metal's grain size, it facilitates further gauge reductions during cold rolling. Atmosphere and temperature control upgrades ensure consistent properties in our high performance specialty alloys. Continuous investment means continuous improvement!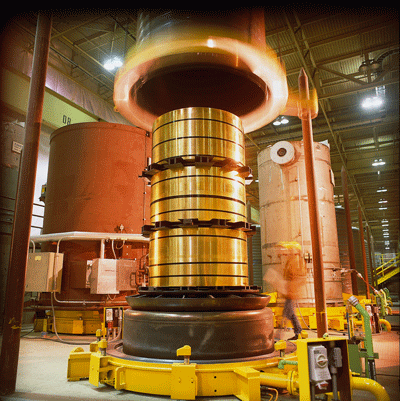 Photo 3: Batch Annealing Coils
Using a special PMX proprietary lubricant, this mill provides gauge reduction to .004" with precise tolerances. Automatic gauge controls, statistical process controls and other levels of computerized systems ensure unerring quality standards and efficiency.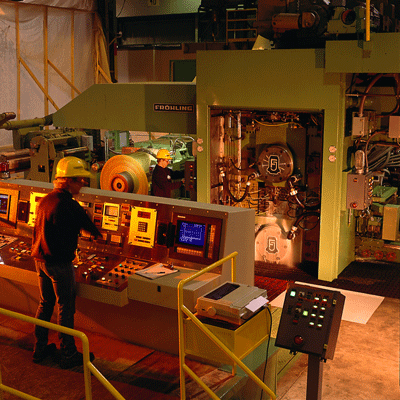 Photo 4: Cold Rolling
Rather than the conventional vertical line, PMX has installed state of the art horizontal continuous annealing and pickling lines that propel the heated metal on a cushion of gas. Shielded by atmosphere from above and below, the metal's shape and finish remain perfectly unmarred throughout the process.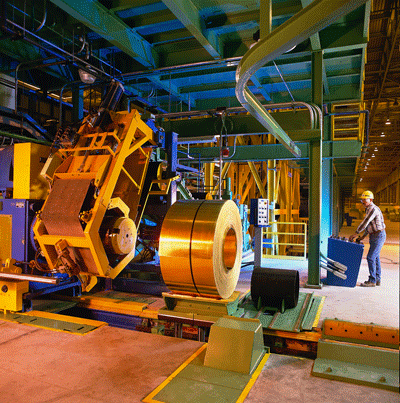 Photo 5: Continuous Strand Annealing and Pickling
The PMX "Z-Mill" produces 2,000 feet per minute of superior quality metal, rolling it down to the thickness of a human hair. Extraordinarily tight tolerances provide a precision product that can be utilized in high speed stamping, continuous welding and plating operations.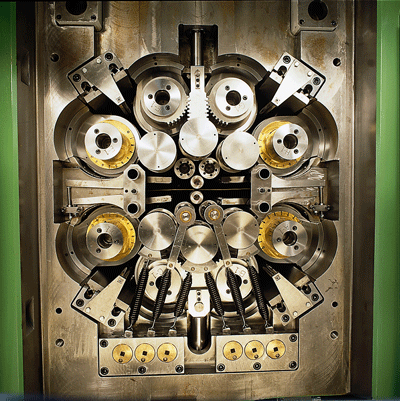 Photo 6: Tight tolerance cold rolling with Sendzimer cluster mill
Talented associates and advanced equipment, communications and information technology strategies all support the PMX vision of making a difference today and in the future in the lives of customers and community alike.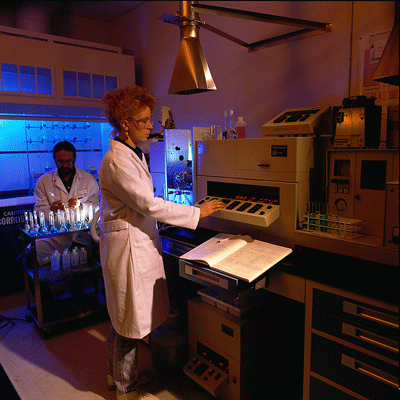 Photo 7: PMX Chemical and Impurity Analysis for trace elements with ICP.
PMX copper and brass is carefully packaged to protect our oil free, tarnish inhibiting surface and ensure consistent shelf life. Electroplaters, connector manufacturers, welded tube and electronics producers notice the difference that a PMX oil free surface provides.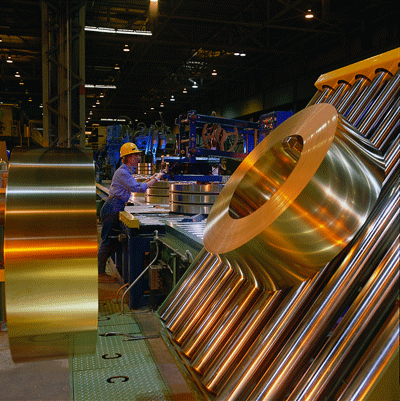 Photo 8: Packaging